Curacao is a small island in the Caribbean Ocean. The island is a part of the former Dutch Antilles and can be considered 'Europe in the tropics'. Even though the island is small, there's a lot to do and discover on Curacao; the unique nature, beautiful beaches, Christoffel Park Curacao and the Dutch heritage city center. In a couple of months you can even go into space with the new Space Expedition Corporation Curacao!
Driving on the island is safe and simple. Renting a car is recommended and can be arranged by us. We will drive the car to the villa.
Curacao is famous for it's happy hours. Visit the K-Pasa website to find out where you have to go!
Don't wait. Discover.
Sport and fun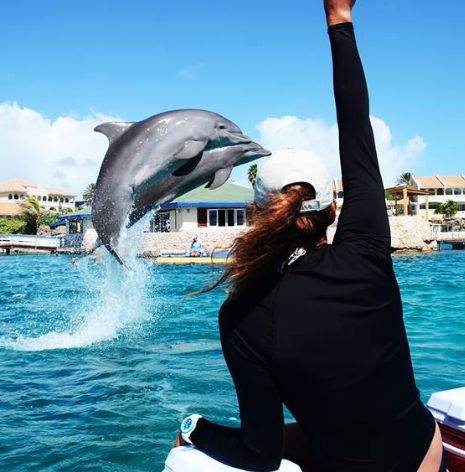 Sea Aquarium – Aquarium
Dolphin Academy – Swims and encounters
Chobololo Mansion – Curacao Liquor Factory
The Movies  – Cinema
The Cinemas – Cinema
Laman Spa & Wellness – Spa
Pro Sail Curacao – Sailing
Ostrich Farm
Parke Tropikal Zoo 

Culture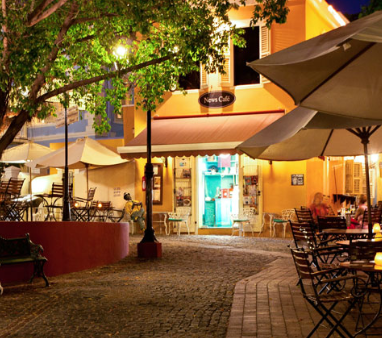 Historic Capital
Kura Hulanda Museum
Plantations
Forts
Curacao Maritime Museum 
Casinos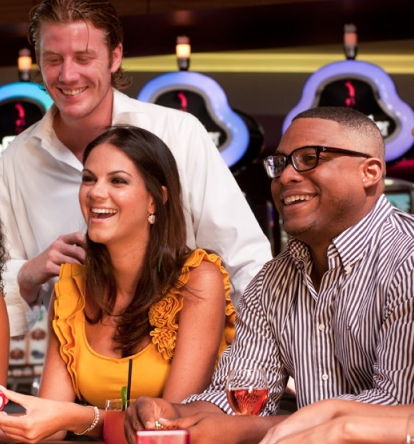 Diamond Beach Casino
Carnaval Casino
Princess Casino
Emerald Casino
Veneto Casino
Howard Johnson Casino
Hill Ross Casino 
Shopping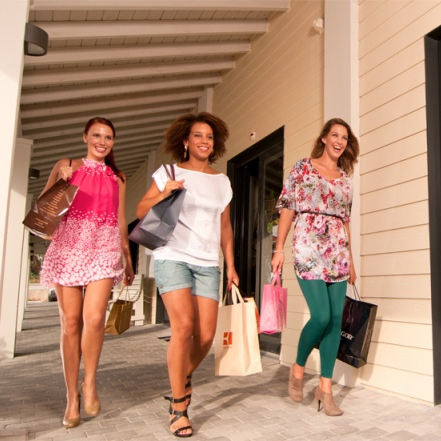 Punda
Ranaissance Mall & Riffort Village
Salina
Zuikertuin Shopping Mall 
Jan Thiel Village

Nature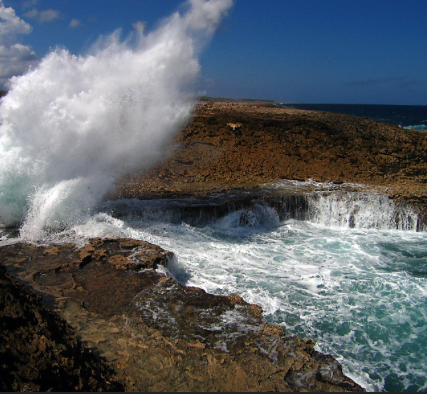 Westpunt
Boca Tabla
Christoffelpark
Flamingos at Jan Kok
Hato Caves
Den Paradera – Herb garden
Blue Room
Visit www.curacao.com for more information